Are you looking for ways to find
peace, calm, focus and confidence?
Depression/Anxiety/Stress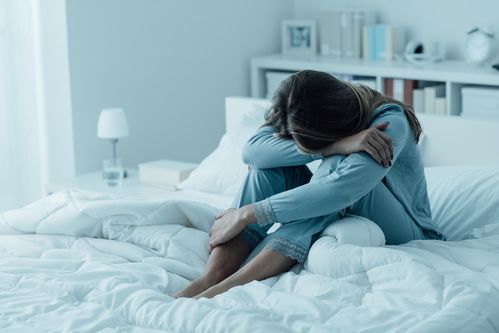 Are you struggling with depression and/or anxiety and want to learn how to better cope with things? Are you going through a major life transition and need some tools to get through it with confidence?
Are you a working professional who is having an increasingly difficult time focusing and concentrating like you used to? Are you beginning to feel like you might burnout and want to prevent that from happening?
Are you a parent who is feeling stressed, overwhelmed, anxious and possibly depressed? Have you been trying to ward off the symptoms of stress, anxiety and/or depression on your own but could use a bit of help?
Live a more balanced life.
Scientifically proven physical, emotional, cognitive, and social benefits of psychotherapy.